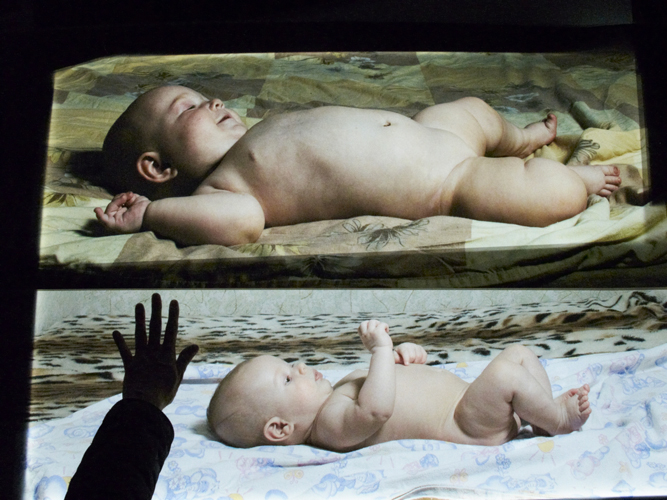 This site and all the work here is dedicated to photography as a visceral medium whose prevalence as the most significant art form of our present can undermine its incredible power and complexity recognised only by an esoteric but hugely diverse and committed community which I am proud to be part.
Deliberate composition and lighting declare photography as facsimile. Subjects are allegorical beings whose reality is subjugated in favour of existential themes.
This is an immediate and hyper-realist enquiry through an objective documentation infected by point of view diligently seeking out hidden narratives in the invisible parallel paths to the normative space.
My practice is a rigorous examination of self in relation to society. A new kind of beauty is offered defined by attrition in the face of a shared brutal reality. Empathy and confluence lead a dogmatic process whose framework is informed by the legacy of photographic history.
This is a quest into the core of the human experience challenging and often mocking accepted tropes in a search of successful work defined by a freedom from introjection.
Subjects are presented with compassionate ambivalence and only in this hinterland are we capable of stumbling across glimpses of the impossible complexity of the human experience.
Thank you
If you would like to quote sections of this statement or any other writings on this site, please acknowledge 'Richard Ansett' @richardansett as the author with link to this website.