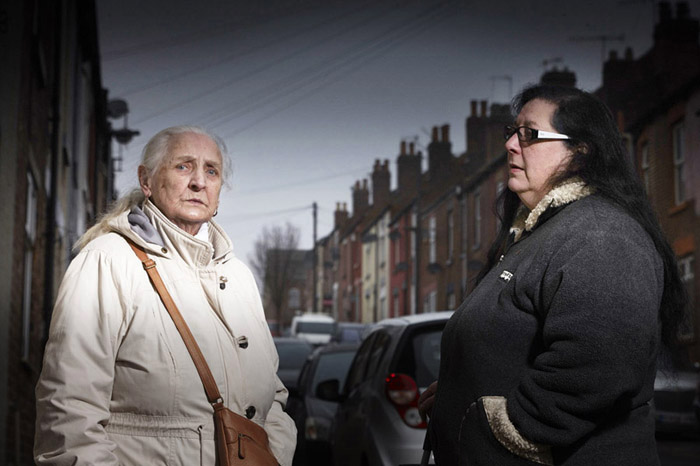 Image_1034, Women in the Street, Page Hall, Sheffield, England from series 'Hope & Glory' © Richard Ansett
Showing at the National Portrait Gallery as part of the Taylor Wessing Portrait Prize Exhibition 2015
12 November 2015 – 21st February 2016
Change can be hard; we can feel that the world we once understood is a memory and the parameters that helped us to make sense of it at odds with the modern world. We can cling on too hard to nostalgia so that life in the present can feel less frightening but this can also be isolating.
This image was taken during a shoot exploring the complexity of a multi-cultural Britain focused on one area in Sheffield where the demographic has changed dramatically since the days when Joan was a little girl but the original community has adapted and welcomed the new British and the area is at odds with the negative stereotypes of multi-culturalism. Poorer communities are forced to engage more so than in the self-imposed ghettos of the wealthy and there is still a great sense that the original values of neighbourhood are alive and well beyond colour and creed.
The subjects Joan and Jayne are amazed that their image will be hanging in the National Portrait Gallery.
All profits from the sale of this edition will be donated to North London Samaritans, which is currently in great need of support. All Samaritan branches are self-funded with no financial assistance from the central charity. This money will go directly to the support and training of volunteers by volunteers and help keep this essential connection open to the most vulnerable members of our community and anyone that faces a moment of crisis that feels beyond what they can carry alone.
Limited edition 20×24" C-type archival print from the original artist proof for £480.00 each unframed (Edition of 12). Signed with certificate of authenticity.
Client: Channel 4
Production: Love Productions
Printer: Tim Bennett/Metro Imaging
Assistant: Maria De La O Garrido