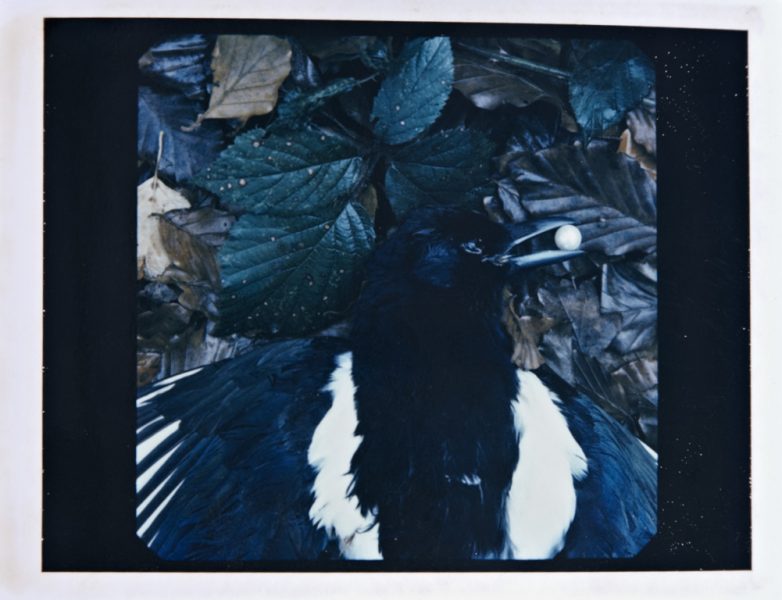 A discussion of the perception of shared space through the analysis of the creation of a new landscape infected with the feelings of the observer.
Partly, this is an enquiry into forms of interpretation. This project argues that to function in modern society requires a rationalization of the inhabited space. We imbue the world with our own self-made realities; consciously and sub-consciously filtering challenges to this self-created reality. We have a self-selecting relationship to the universe that substantiates rather than challenges our worldview. The shared experience, otherwise known as society, is held together by the assumed conventions that allow non-conflict interactions between otherwise entirely disparate personalities. In my general practice I explore the foundations of personality architecture through auto-biographical observation.
In common British folkloric tradition, the single Magpie is considered a thief and harbinger of doom. The salute is an acknowledgement of respect and an antidote to any ill omen but further it is acknowledgement of our relationship to our past and inevitable future trauma.
But the single Magpie does not have to only be a negative folkloric metaphor, when it appears at moments of crisis it can also be interpreted as an empathic visitor and embodiment of our state of mind.
The existential interest runs in parallel to the personal connection to the bird as an example of the complex and shifting relationship we have to the space we inhabit. Forces within and outside of our awareness are survival constructs created to function in society distorting perception of reality.

Preparing Magpie Polaroid for drop
Google map of drop site

Location documentation of polaroid drop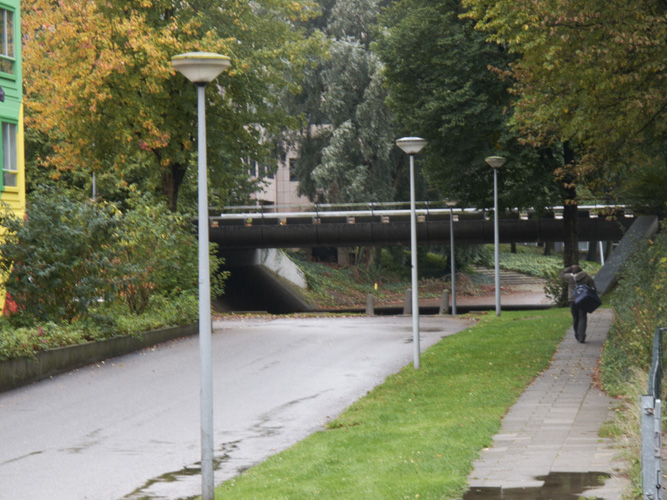 © Richard Ansett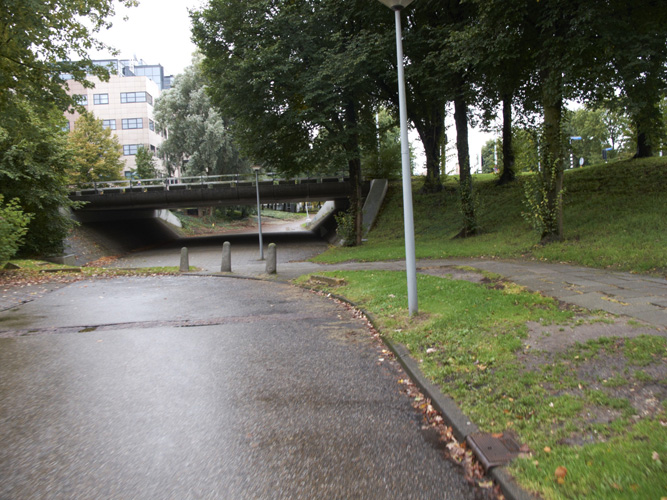 © Richard Ansett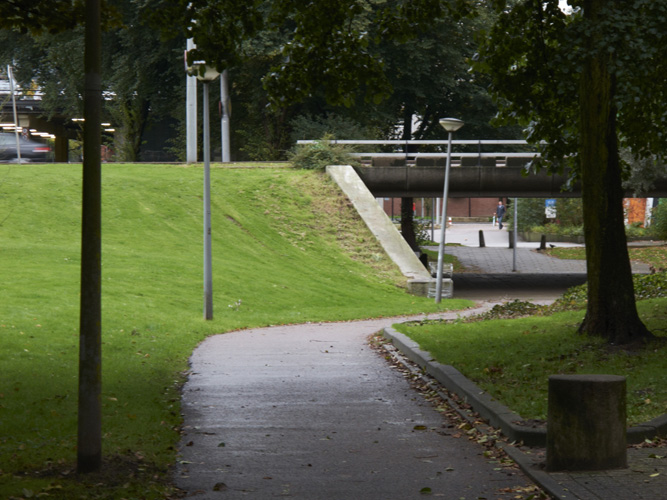 © Richard Ansett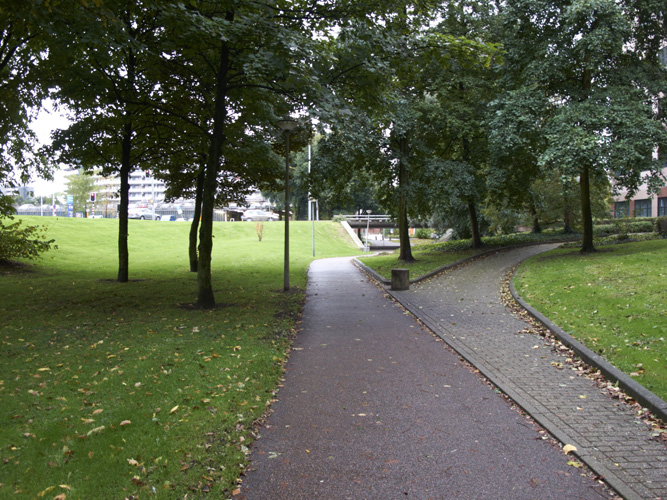 © Richard Ansett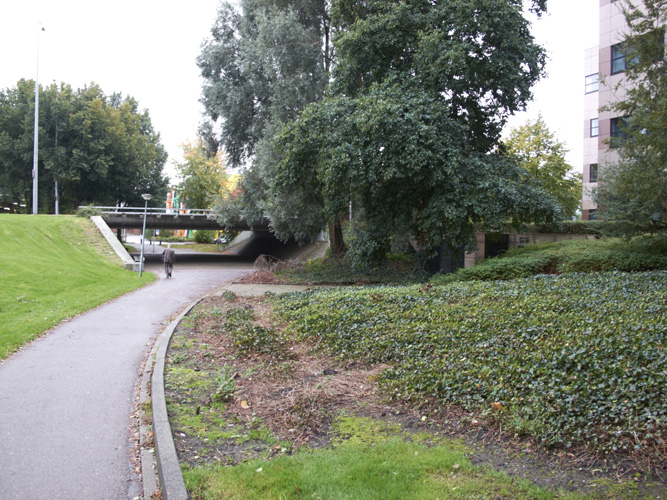 © Richard Ansett

© Richard Ansett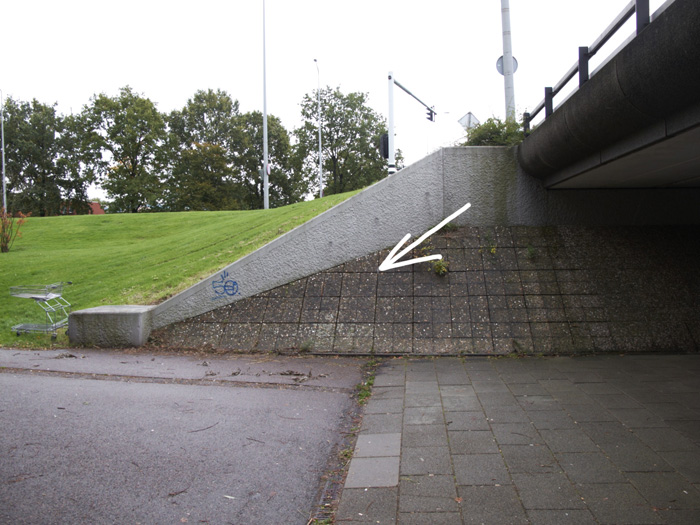 © Richard Ansett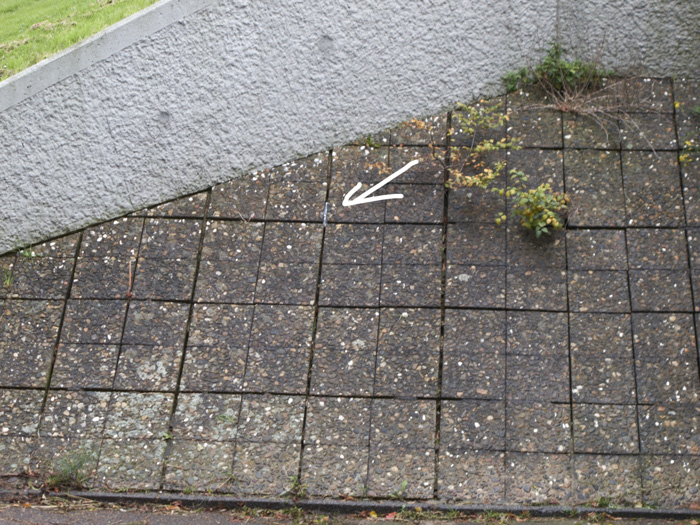 © Richard Ansett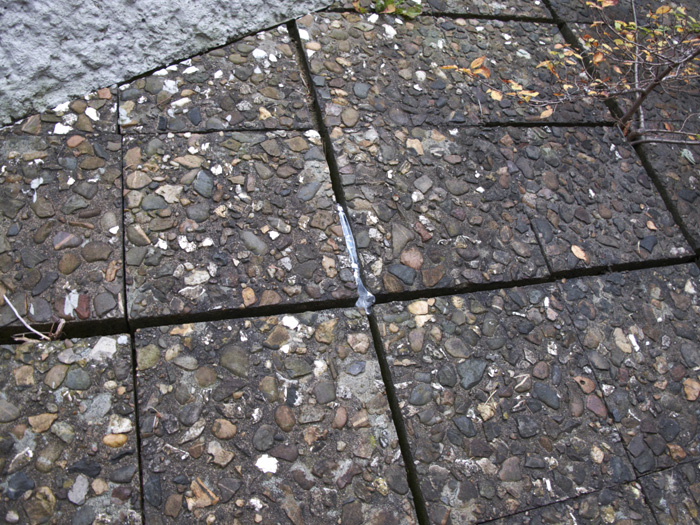 © Richard Ansett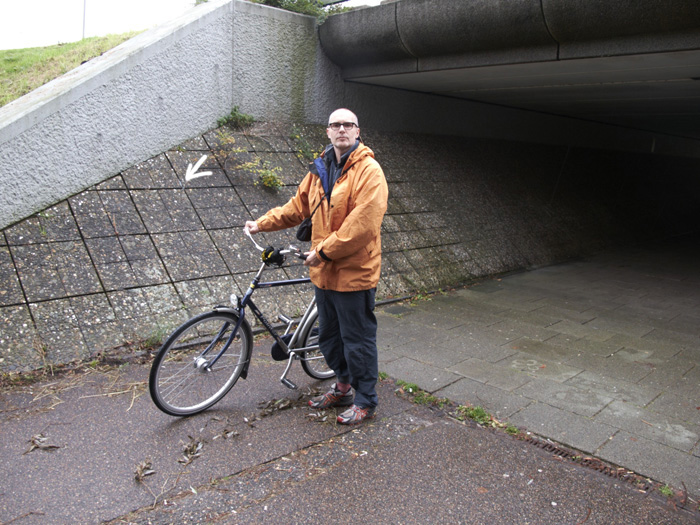 © Passerby Unknown