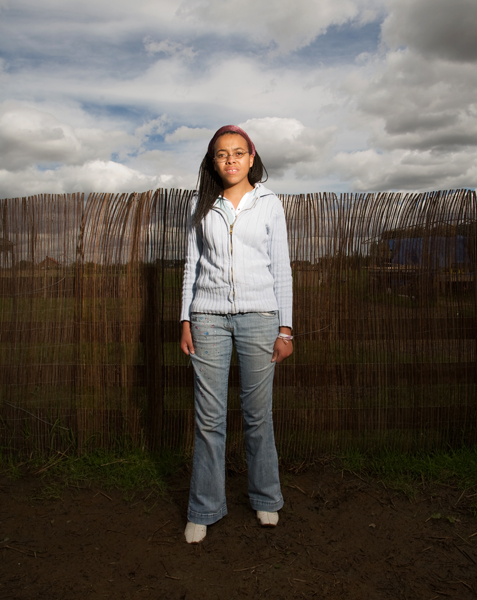 Out of Place, Stephanie © Richard Ansett 2007
Ansett's need to explore the world and a fascination with other people's lives is relative to a dislocation born from the lack of any information about his genetic or cultural background. Adopted from birth, detachment inspires a relentless exploration of his relationship to reality with the camera  through which he views the world from the outside in.
Ansett's practice prioritises photography as more than traditional documentation. As the closest medium to objective realism combined with his unique personal experience, photography offers a platform for a dialogue about reality truth through an open and renewed experience free of any obligation to an image's conventional purpose. Mirroring his life experience his most successful works are detached from any reductive narrative in the pursuit of an unresolvable, existential enquiry.
Thank you for visiting.