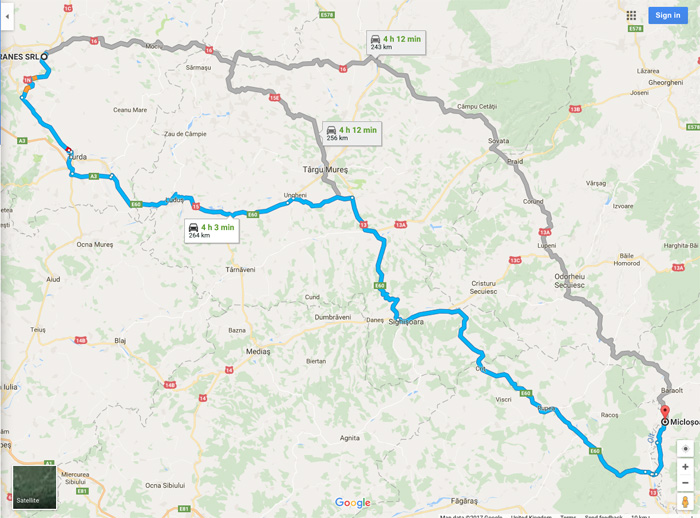 From Cluj – Napoca Romania to Miclosaora, Transylvania 2011
Arriving in Romania it immediately dispels the myths of Bram Stoker's Victorian Gothic pot boiler but whilst large stretches have been stripped of any charm by the post revolutionary zeal to develop into a modern state, there are isolated pockets where peasants eke out a subsistence living, usually portrayed in travel photography and tourist guides as low carbon footprint and 'the romantic moneyless' rather than just poor.
Romania's alternative realities include its history of pogrom both under the Nazis and then the Russians, (in Transylvania 8000 villages were completely destroyed by the Ceaucescu regime), they are considered by the outside world and themselves to be the 'poor man of Europe.' It is hard to reconstruct a national identity when it seems no-one cares who you are or what you think.
Around the modernity of new motorways and 'non stops' I am increasingly aware of superstition, I have a lung infection and feel unstable on a cocktail of prescription medication and alcohol. I refuse a gypsy begging by the roadside; a curse feels palpable and personal here just 3 hours away from the secular security of London. She mumbles something Hungarian under her breath whilst maintaining eye contact and smiling.
In Transylvania as a the sun goes down we dine with the count, not Vlad luckily but Prince Charles's great friend Count Kalnoky and his wife Anna. He had a priviedged upbringing in exile in Munich and has that predictable, tedious, self-important, patronising distance that makes you want to say "fuck' alot but I know its not his fault, its a disability that accompanies privilege. He avoided the Ceauescu regime but Anna had lived through it and is more connected and I like her but she still hides her emotions behind a hard, expressionless gaze. She stood in the corner, facing into the wall for too long to illustrate her treatment at school. The servants tell me that the local peasants think she is a witch.
When I returned to London and a large black fly flew out of my ear.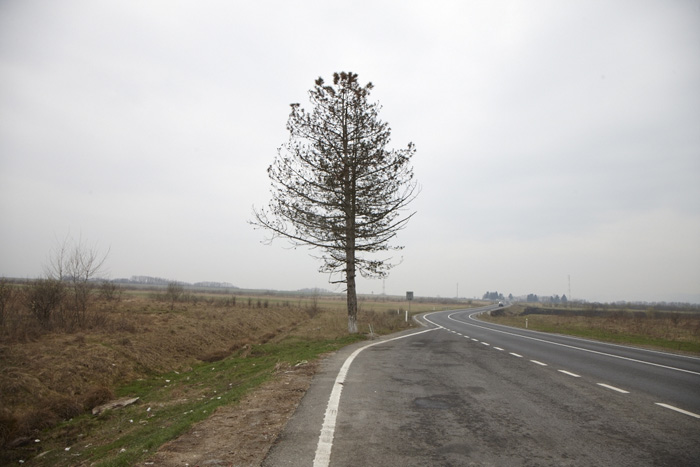 Lay-by #1, Romania 2011 © Richard Ansett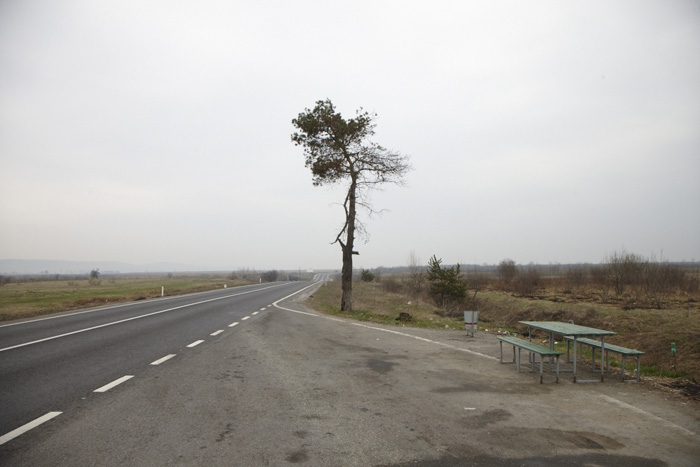 Lay-by #2, Romania, 2011 © Richard Ansett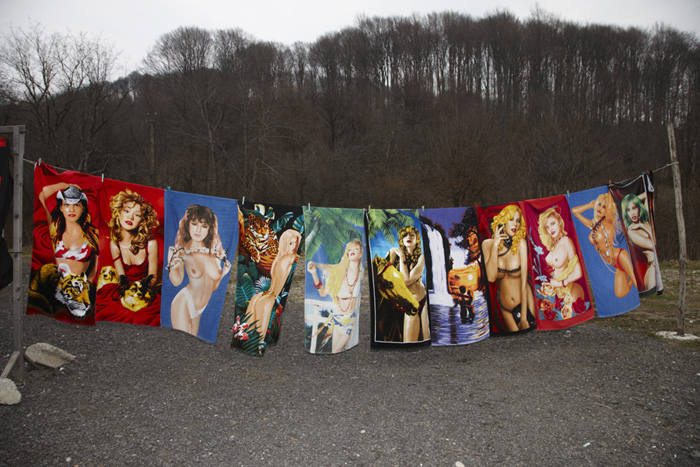 Sexy Girl Towels, Romania, 2011 © Richard Ansett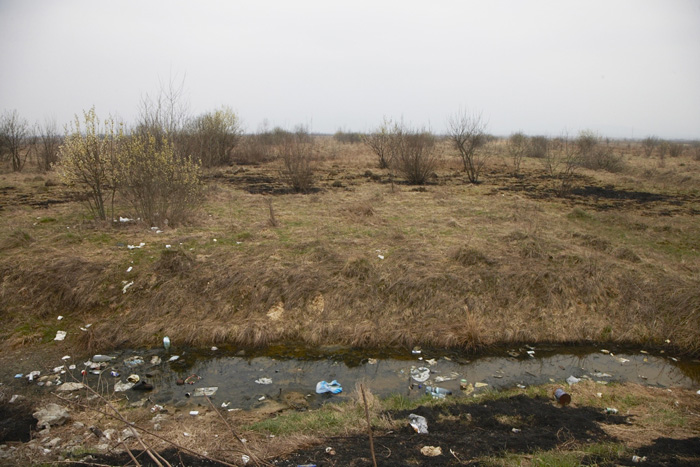 View from the road, Romania © Richard Ansett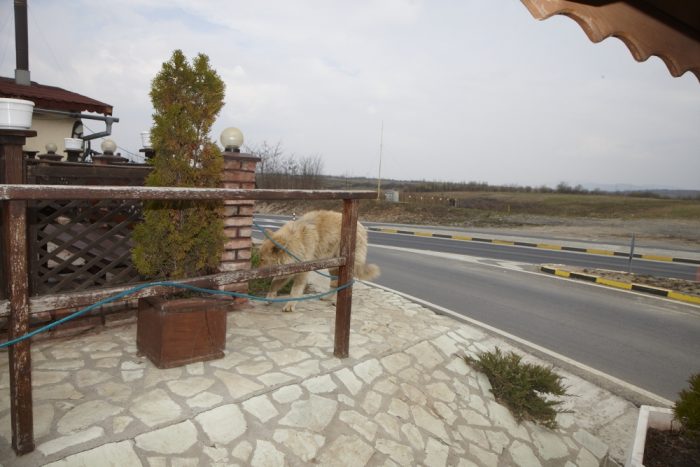 Dog Scavenging at Non-Stop © Richard Ansett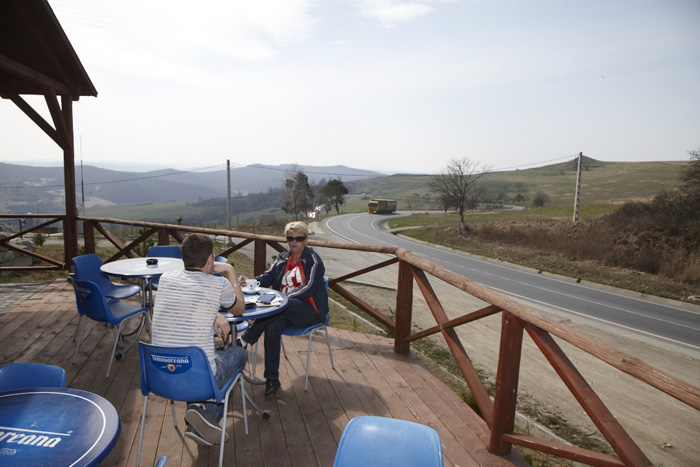 Couple relaxing at Non-Stop, Romania © Richard Ansett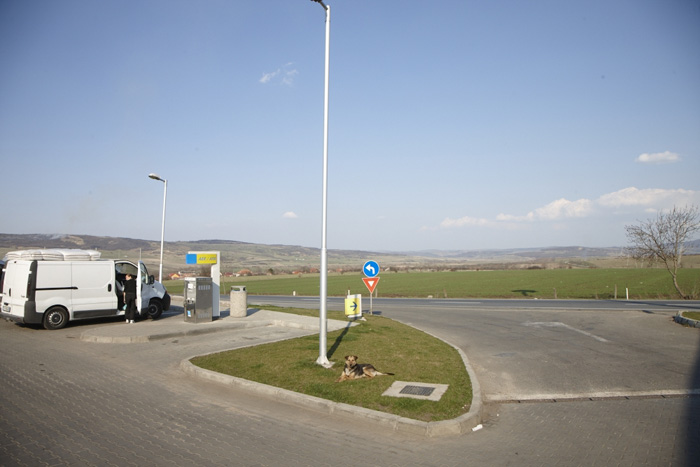 Dog and Man with van at Non-Stop © Richard Ansett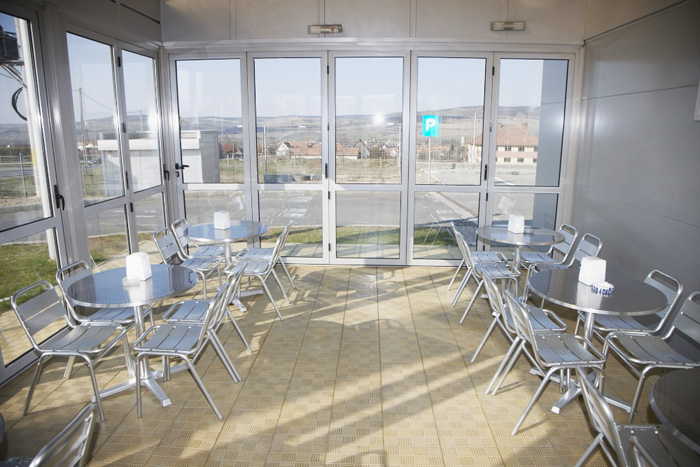 Non-Stop Cafe, Romania © Richard Ansett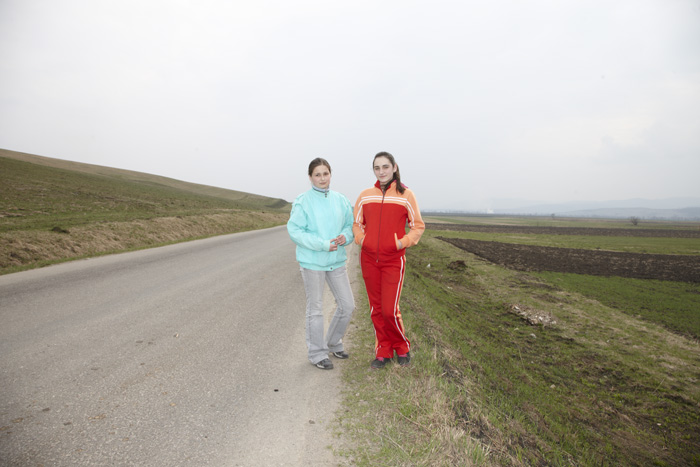 Girls walking along the road © Richard Ansett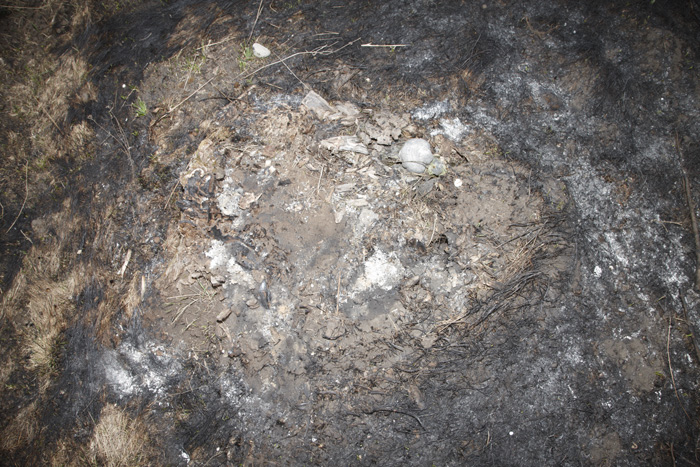 Burnt Ground, Romania 2011 © Richard Ansett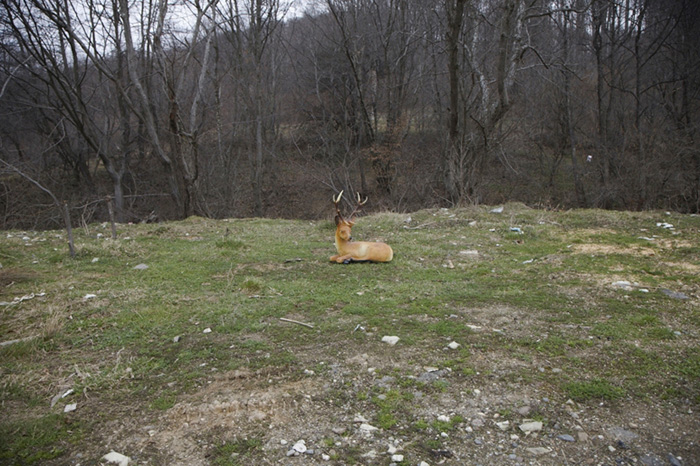 Plastic Deer Ornament , Romania 2011 © Richard Ansett 2011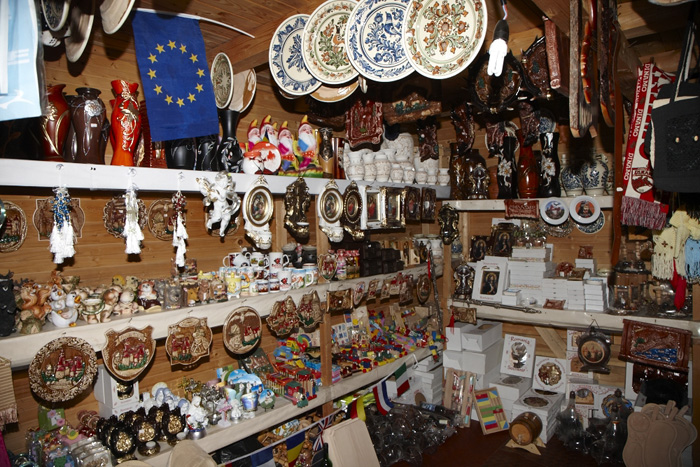 Souvenirs and EU flag, Romania © Richard Ansett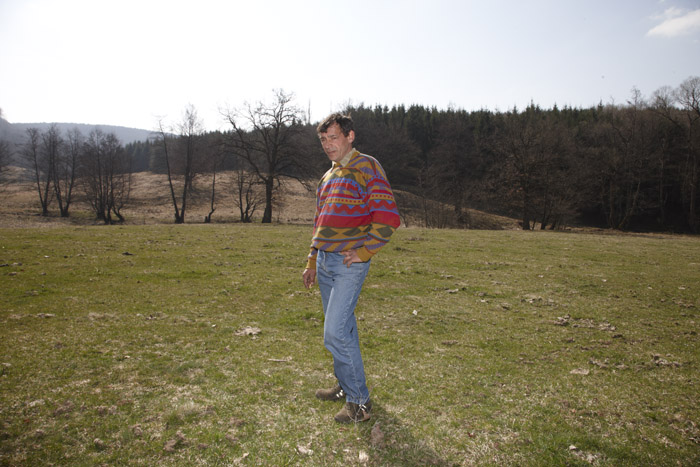 Man in new jumper © Richard Ansett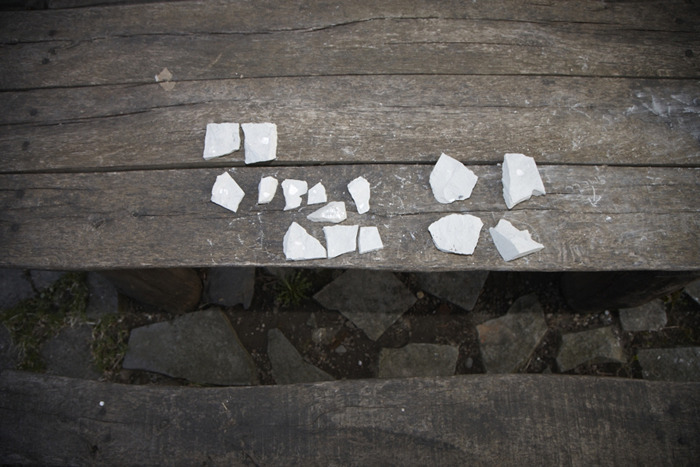 Pieces of Chalk © Richard Ansett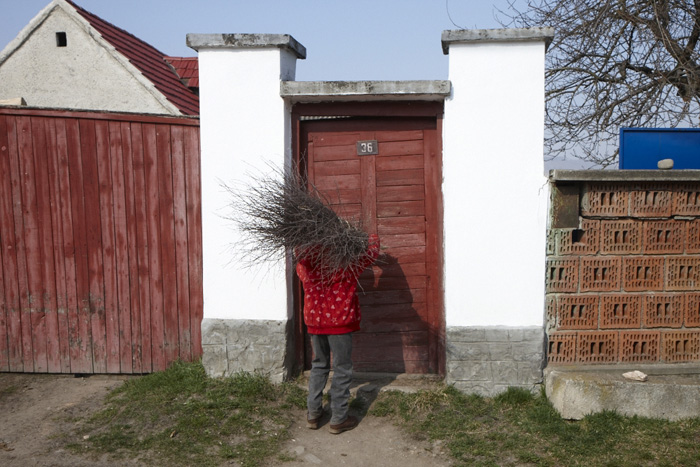 Boy delivering sticks, Transylvania © Richard Ansett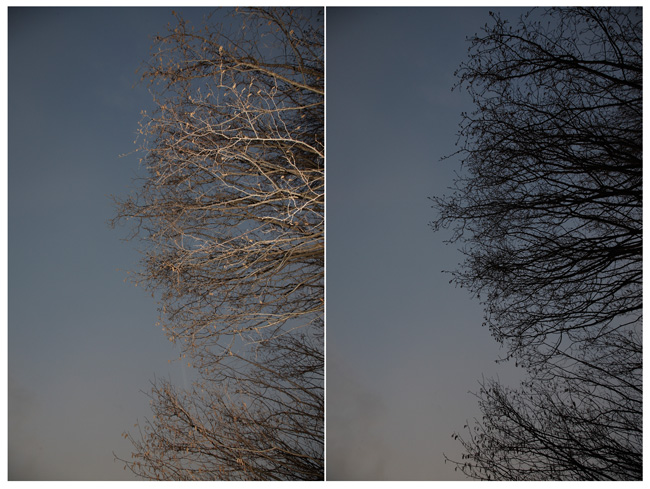 Trees in natural and artificial light. Transylvania © Richard Ansett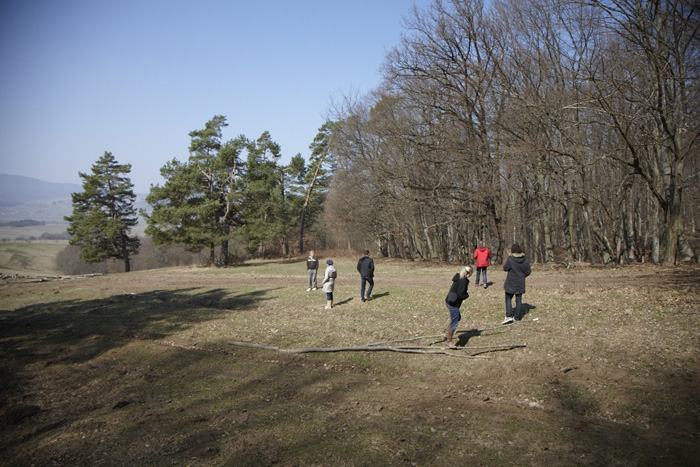 Group of People in a woodland clearing © Richard Ansett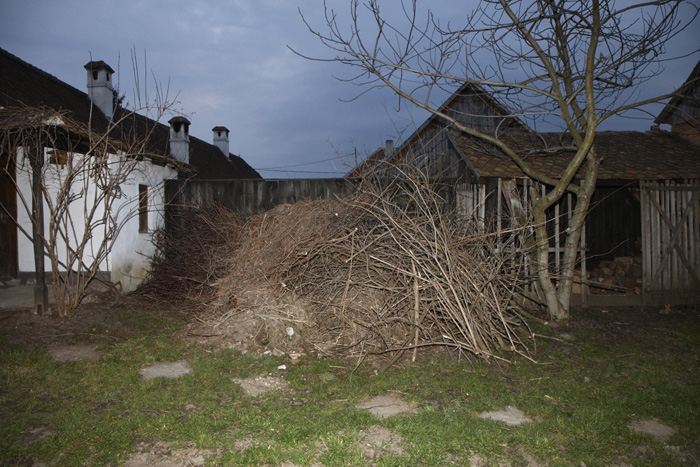 Pile of Sticks, Transylvania © Richard Ansett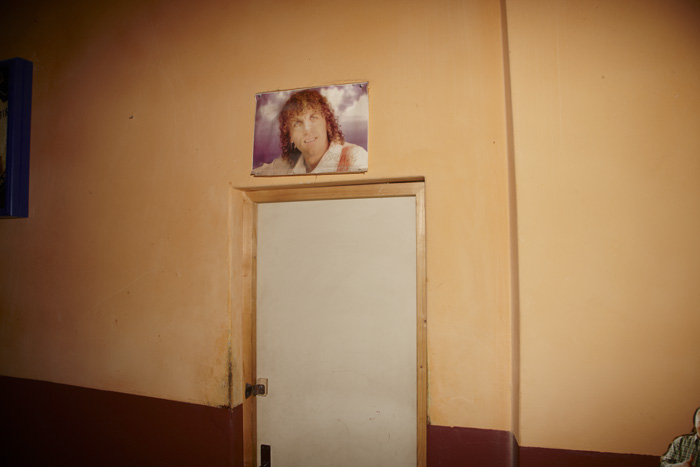 Toilet door at Non Stop © Richard Ansett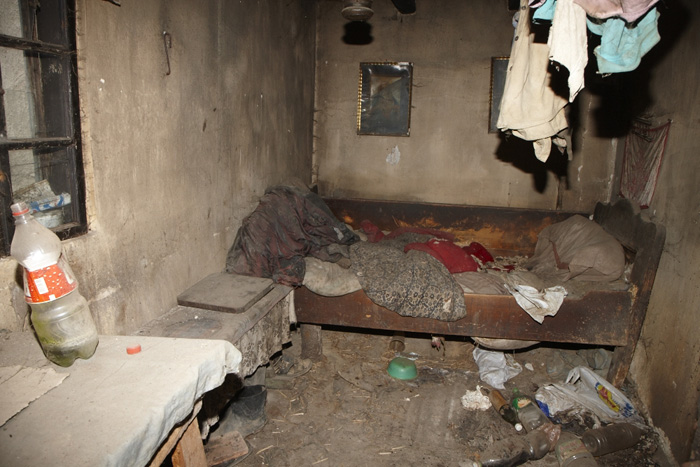 Bedroom in village © Richard Ansett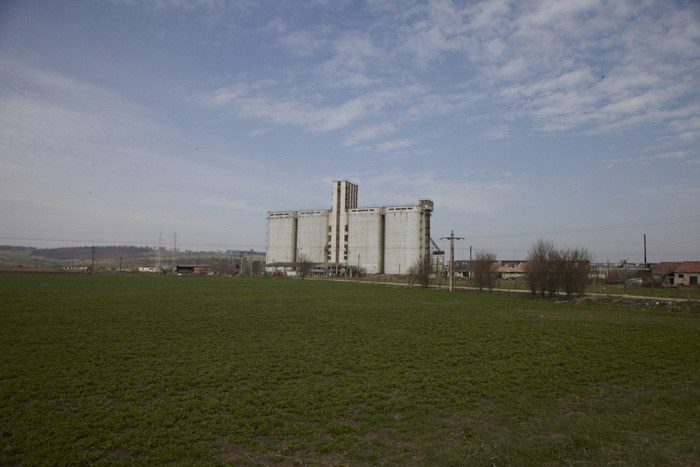 Factory from the road © Richard Ansett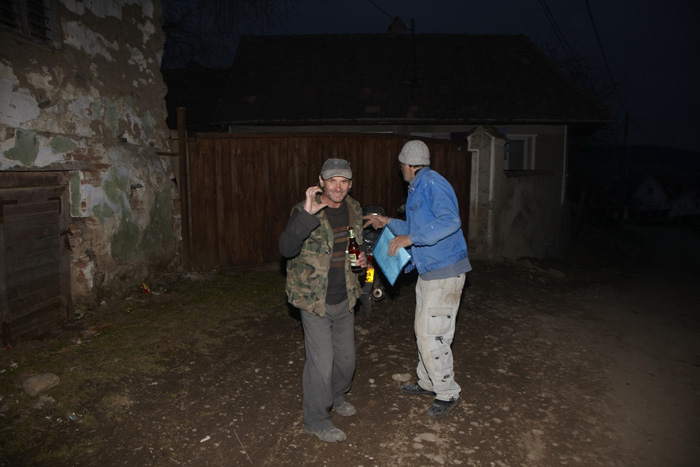 Drunk men from the car © Richard Ansett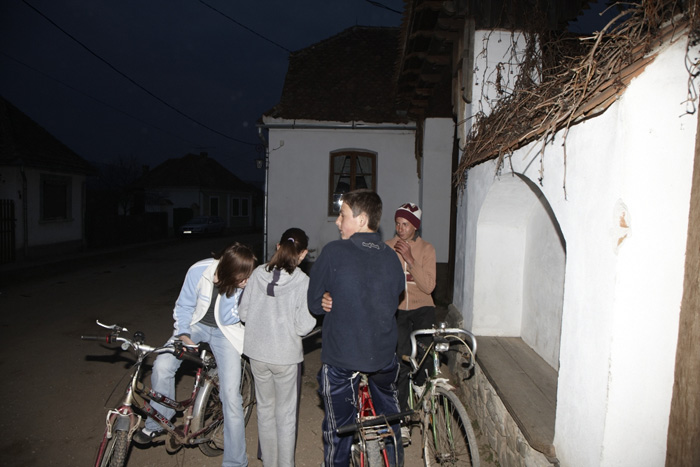 Children playing in the Street © Richard Ansett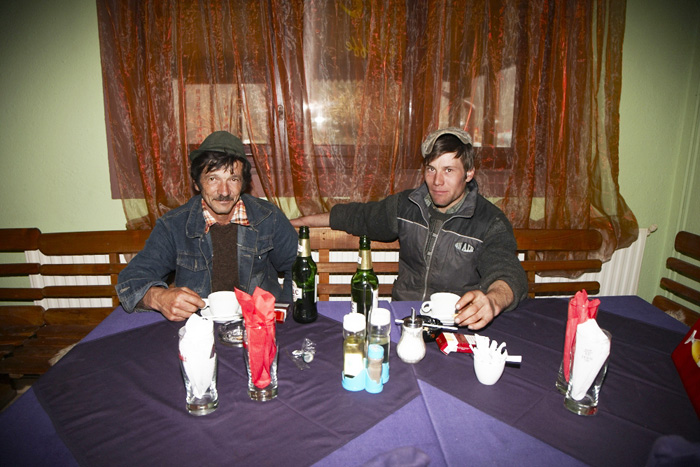 Truckers in Non Stop © Richard Ansett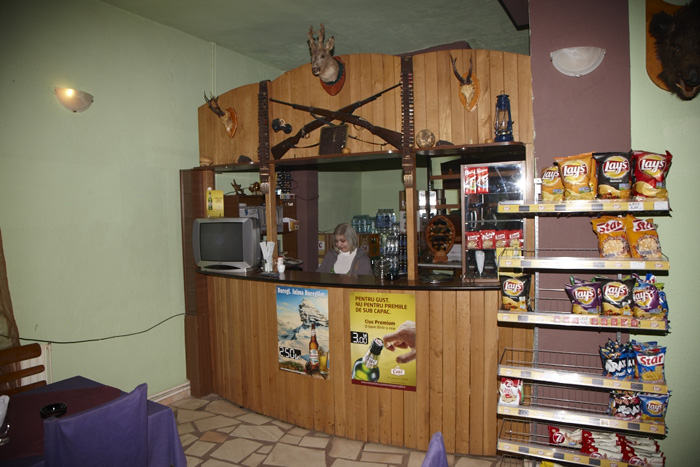 Bar at Non Stop © Richard Ansett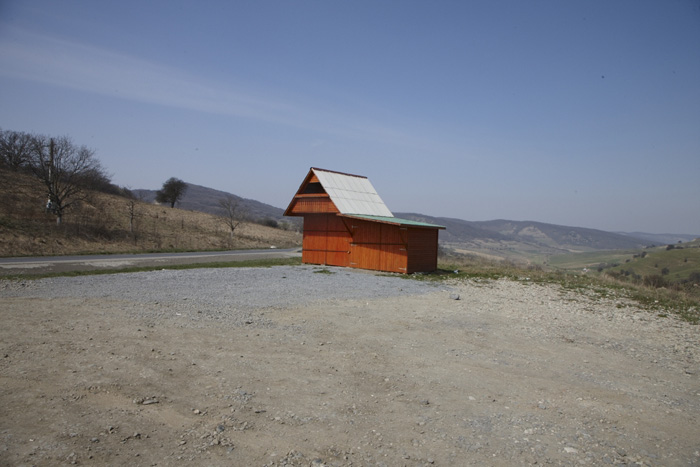 Wooden structure by the side of the road © Richard Ansett