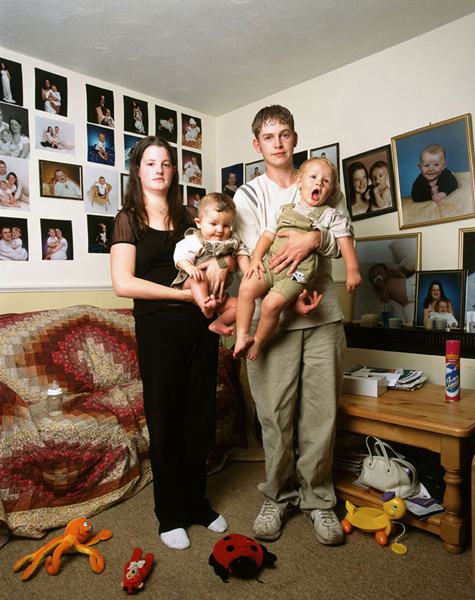 Couple with Children © Richard Ansett
Schweppes Portrait Prize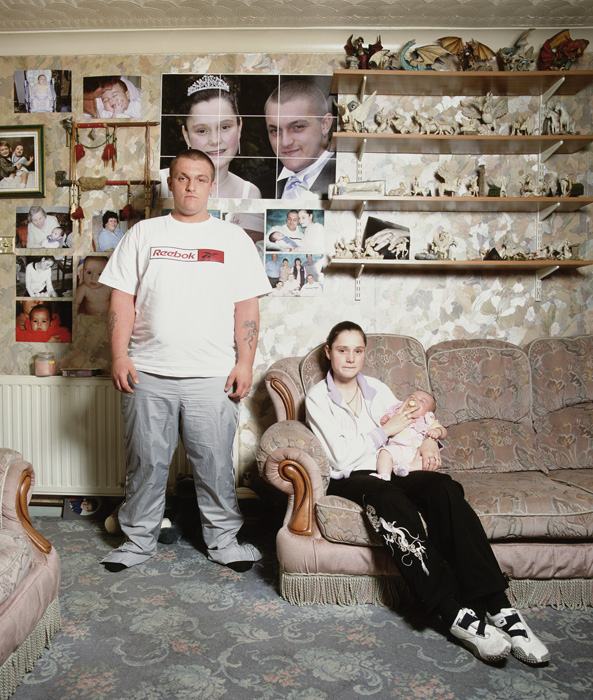 Essex Couple with Baby and Dragons © Richard Ansett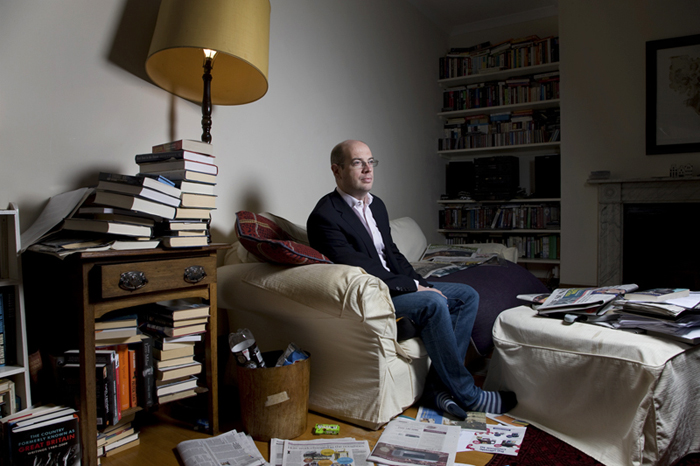 Andrew Gilligan, at home © Richard Ansett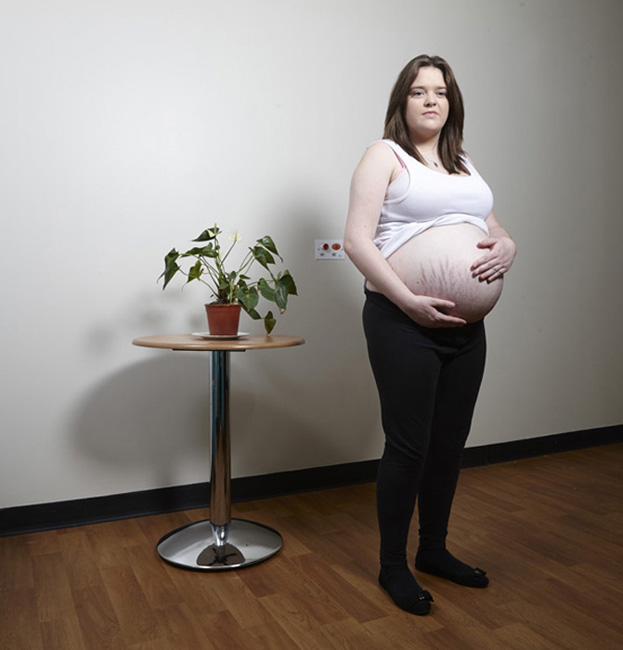 Pregnant girl with Pot Plant © Richard Ansett 2015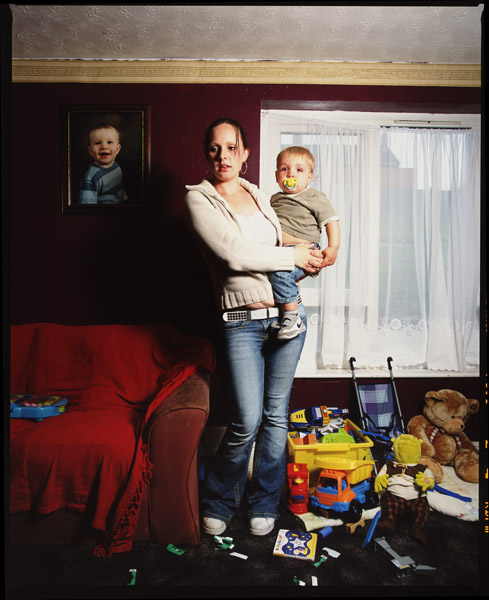 Young Mother & Child with Toys © Richard Ansett
Pram-face
(UK, slang, offensive)
Definition: A poor teenage mother, or someone perceived as looking like one.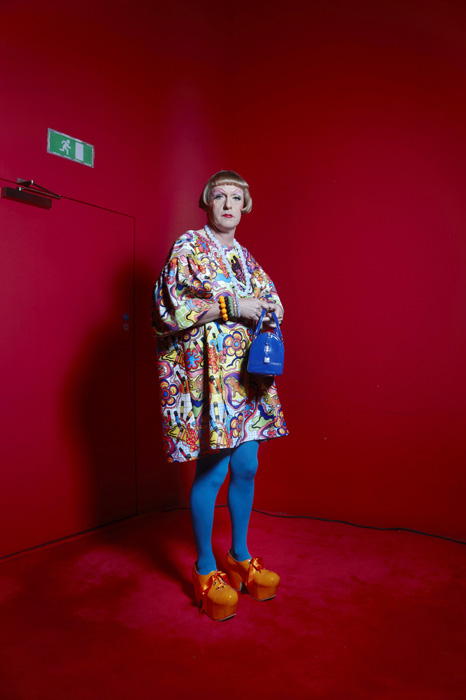 Grayson Perry, Tate Modern © Richard Ansett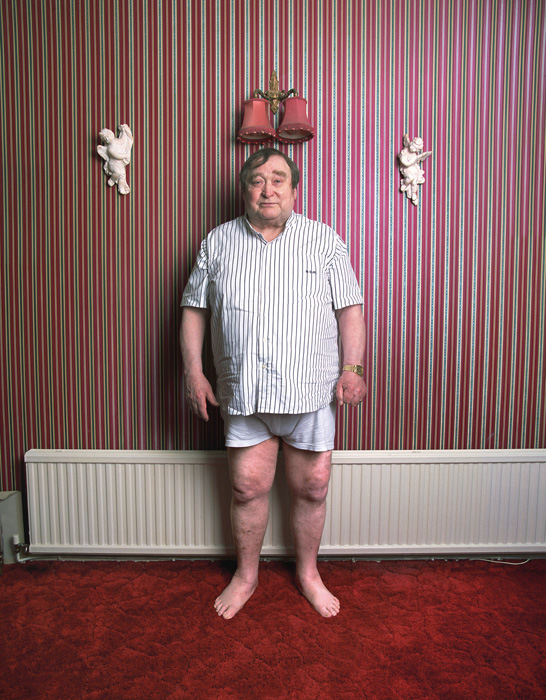 Bernard Manning, at home © Richard Ansett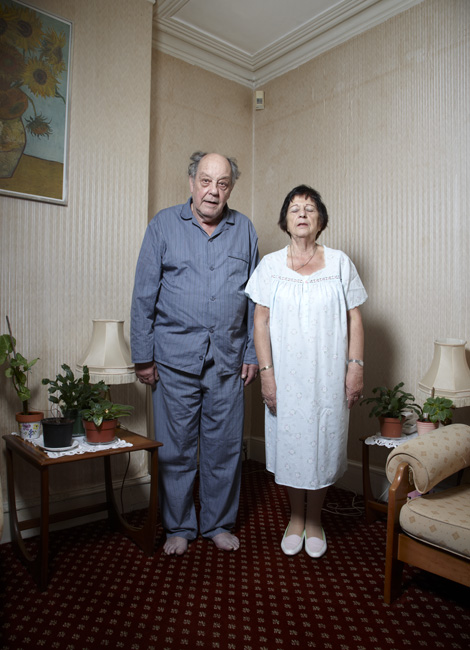 Holocaust Survivors © Richard Ansett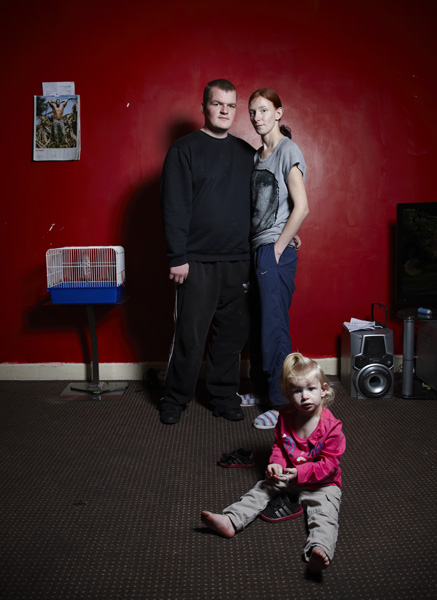 Family with Peter Andre Calendar © Richard Ansett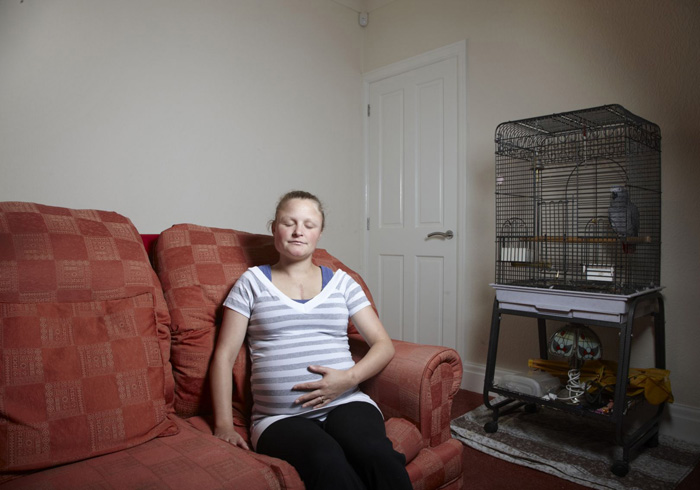 Image_7063, Woman with Contractions & Parrot © Richard Ansett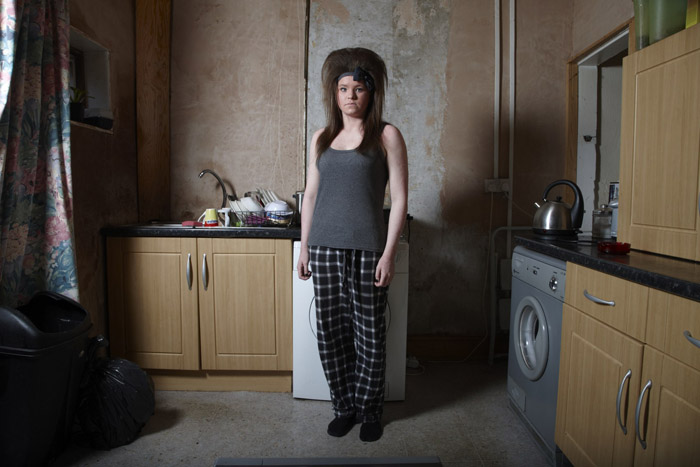 Image_0441, Girl in a Kitchen with a Beehive © Richard Ansett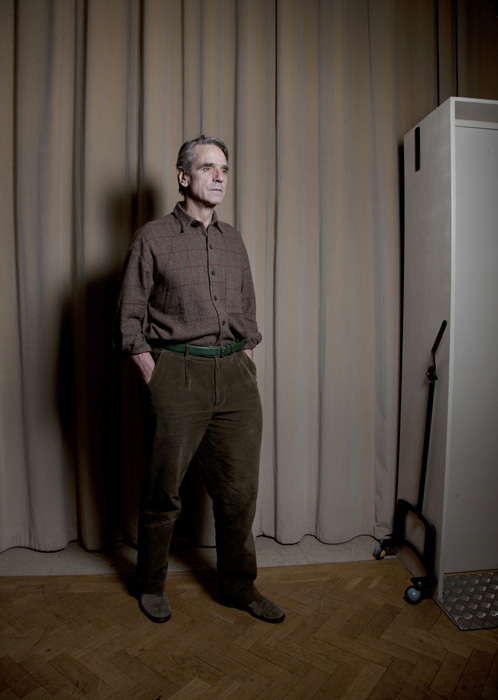 Jeremy Irons, BBC Studios © Richard Ansett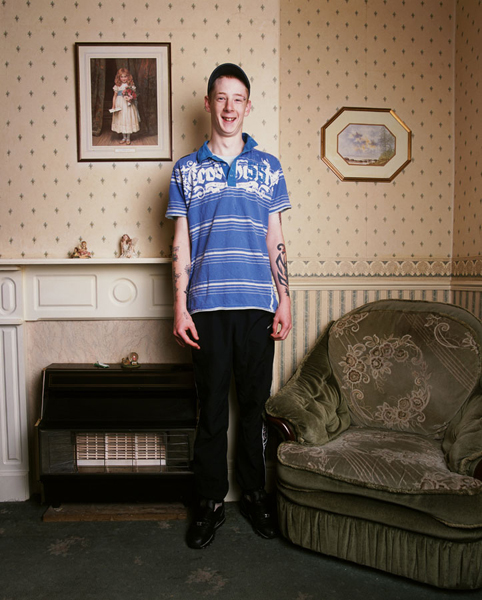 Boy in Living Room © Richard Ansett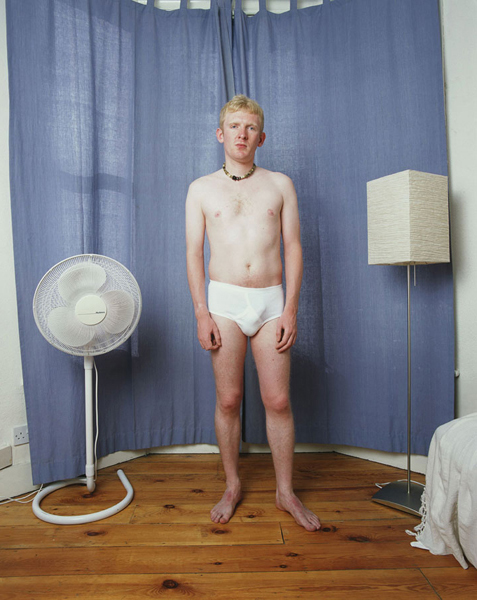 Man in White Underwear with IKEA lamp © Richard Ansett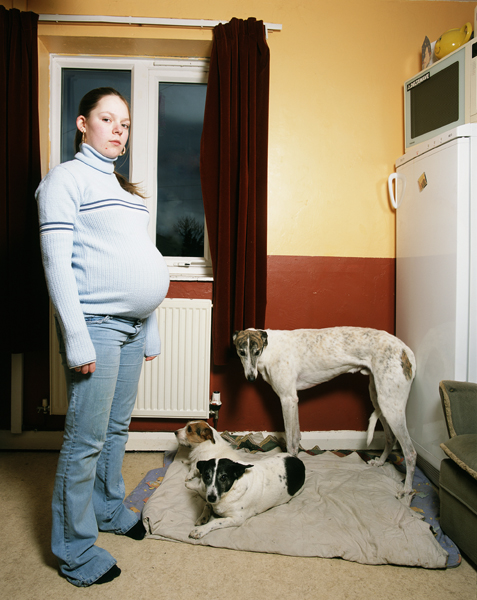 Pregnant Girl with Dogs © Richard Ansett
Maggie Hambling, London Studio © Richard Ansett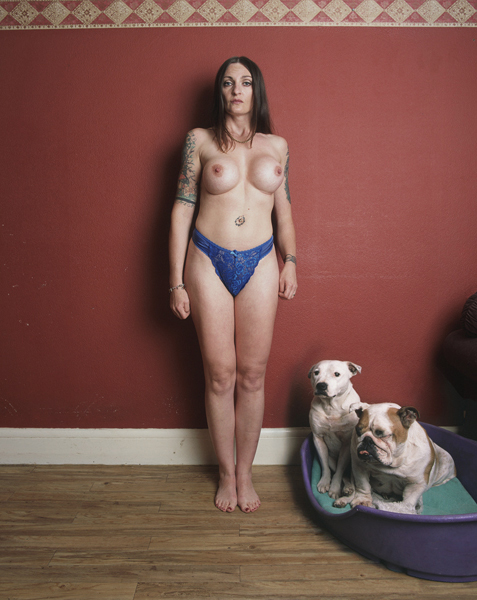 Woman with Dogs © Richard Ansett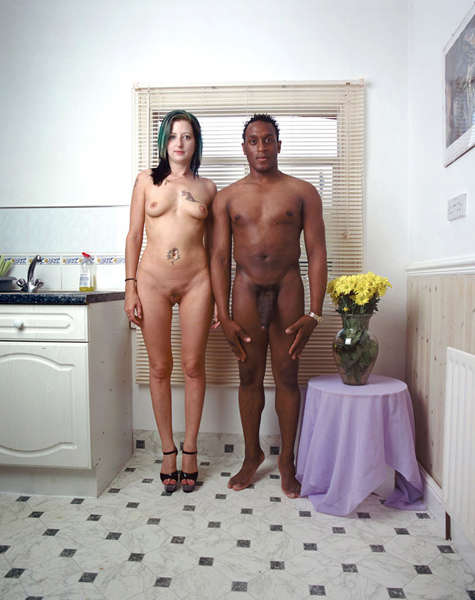 Pornographic Actors in the Kitchen © Richard Ansett
Schweppes Portrait Prize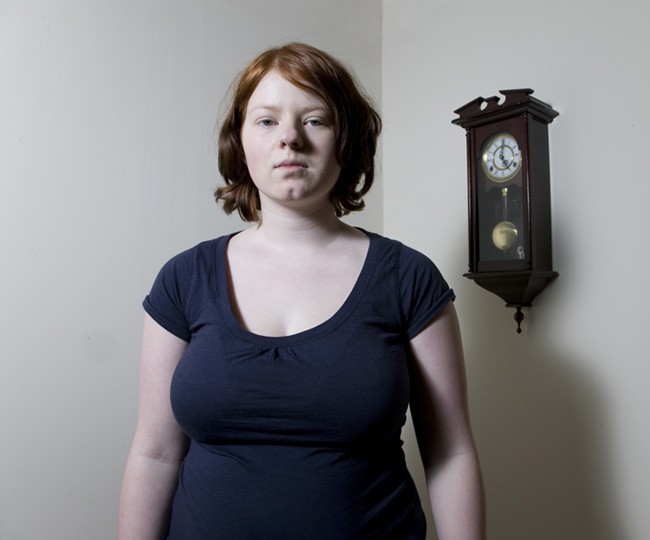 Girl with clock © Richard Ansett
Postnatal depression (PND) can be experienced by some women after having a baby.
It can develop within the first six weeks of giving birth, but is often not apparent until around six months. It is more common than many people realize, affecting around 10 to 15% of women.
Teenage mothers are particularly at risk.
PND can sometimes go unnoticed and many women are unaware they have it, even though they don't feel right.The symptoms of are wide-ranging from low mood, feeling unable to cope and difficulty sleeping to indifference towards the baby, depression and suicidal thoughts. Mood changes, irritability and episodes of tearfulness are common after giving birth but these symptoms are often known as the "baby blues" and they usually clear up within a few weeks. However, more persistent symptoms can be PND. Some women don't recognise they have it, or they can choose to ignore the symptoms because they're afraid of being seen as a bad mother.
It's very important to understand that postnatal depression is an illness.
If you have it, it doesn't mean you don't love or care for your baby.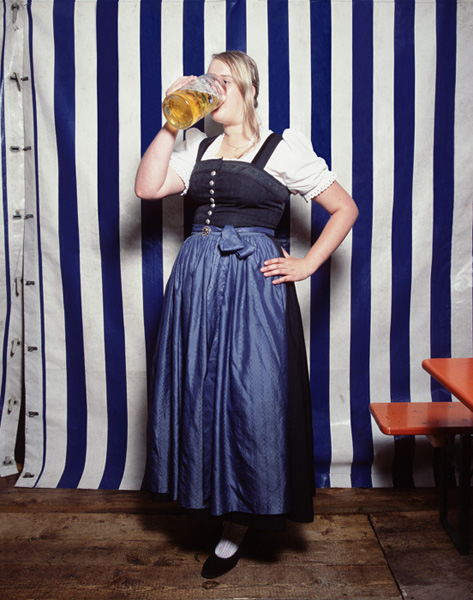 Waitress, Bavaria © Richard Ansett